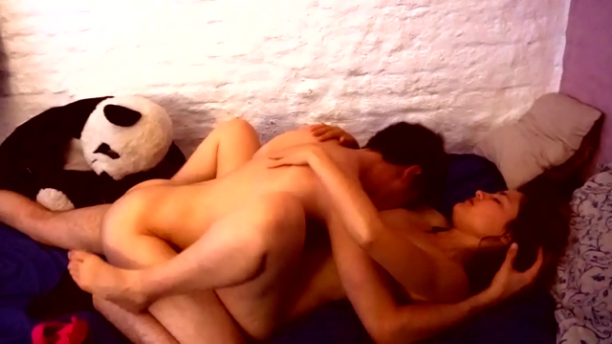 If you're trying to get yourself off or get your partner in the mood, and you're craving some steamy visuals, you can't just go to Google and search for "porn." Oh baby, you can try, but you'll only be overwhelmed with a plethora of tantalizing sites offering the naughtiest porn imaginable. So many options to explore you won't know where to start.
It's so hot to know exactly what kind of porn you're craving. Who do you want to seduce and ravish? How do you want those sexy performers to look? Do you crave a steamy flick with an over-the-top, implausible plot, or do you hunger for raw, unbridled P-in-V or P-in-B action? These are the questions you should probably ask yourself before you unzip your pants or remove your lingerie.
Lesbian Porn
Hot and steamy lesbian porn involves multiple gorgeous women engaging in passionate and erotic sexual activities. Porn version: Hot sex can involve fingering, tantalizing oral sex (eating out), or intense pegging (with a massive strap-on dildo). There's hot lesbian action that's made for real lesbians, and then there's lesbian porn that's all about putting on a show for the guys.
Hentai Porn
Anime porn, which has its roots in Japan, is a form of erotic animation. The term "hentai" was not initially intended to refer to a category of erotic content – it actually translates to "deviant" or "deviance" in Japanese and can still be used in that sense.
Oh baby, there's so much delicious variety within hentai. You've got teratophilia, where those monsters get down and dirty. Tentacles are slithering and sliding all over the place. Kemono, where those furry creatures get wild and frisky. Yaoi, with those gorgeous, effeminate men getting it on.
Vore, where you get swallowed up whole. Futanari, with those sexy transgender women showing off their goods. And, of course, ecchi, with all that tantalizing softcore action.
Step Mom Porn
Porn featuring stepmoms is ubiquitous, a subgenre of the fauxcest category that has skyrocketed in popularity in recent times. Just so you know, the actors in fauxcest porn are not really related. They just act like they are, which makes it even hotter. The allure lies in its forbidden nature. Hot stepmom porn is all about the seduction of a younger man by an older, more experienced woman. It's a popular fantasy that many people find incredibly arousing.
MILF
A mere leap, skip, and bound from the stepmom category lies the MILF genre, which is an acronym for "Mother I'd Love to Fuck." Frequently, MILF pornography showcases a youthful gentleman and a mature lady, such as a mother of a best friend or some variation of that.
Big Ass and Anal
This steamy genre needs no introduction. This steamy category is for all the porn enthusiasts who crave a voluptuous derriere. But keep in mind that "big ass" doesn't necessarily imply that you'll witness anal intercourse. If you're craving some steamy backdoor action with a voluptuous derriere, simply search for "big ass anal." Some of the best Anal videos can be on PornHD.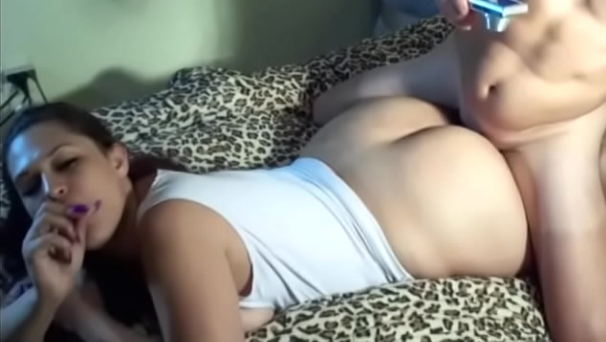 Creampie
In the world of porn, it's all the rage to showcase a well-endowed individual releasing their hot, sticky load all over their partner's body. The lucky recipient may find themselves covered in the performer's creamy essence, with their face or chest being the prime target.
Conclusion
These are some hot and popular porn categories that you will love. You can also try to find out some more categories that you like. Many other categories are underrated, like Amature Porn, Blowjob, Fisting, Step Sister, etc. Be sure to try them out too.